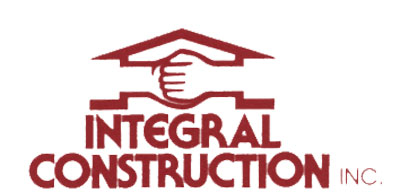 Email: frankrussell@integralconstruction.com /Office (206)362-4162
Integral Construction Inc. is celebrating 30 years a full service Design Build/Geotechnical Contractor /Landslide repair leveling experts serving all of Seattle-Bellevue, Puget Sound, and Washington State.   From the most critical areas such as slope stabilization, to Geo-Technical design and restoration on steep slopes, beach fronts, seismic applications for new designs or restoration. We offer economical solutions to satisfy the design specifications and needs of the owner.
Solutions for your structural, foundation, and Geotechnical projects.
Limited Access Drilling Expertise
New Foundation Solutions in difficult soils
Helical Piers – Underpinning of Settled Foundation
Structural & Geotechnical Slope Specialist
Advanced Bluff Stabilization Utilizing Drilled Tieback Anchors
Fix Failing Retaining Walls
New Structural Retaining Walls
Seismic Applications
Specialized Shoring Techniques to Maximize Project Safety
Landslide Repair
Enviromental Enhancement
Residential and Commercial Projects
Integral Construction
Lic # INTEGCI159K3 
206-362-4162
Mailing address:
23415 97th Pl. West
Edmonds, WA 98020
Monday – Friday
8am to 5pm
Contact Us: frankrussell@integralconstruction.com